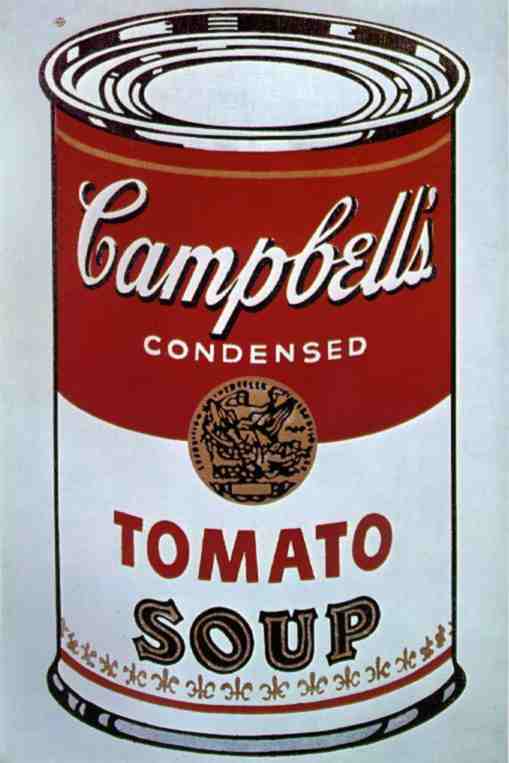 I hate labels. I'm not going as far as Michael Stipe by saying labels are for canned goods or whatever the fuck that has-been said in the 90's while he danced around the issue of his sexuality. Here's the exact
quote
. I can't believe he avoided it for
so long
. He has a responsibility as a gay artist to let people know. To say, yeah, I'm gay, so what. Instead, I had to hear his wah wah-ing about the environment and Tibet. And remember when he won all those MTV music awards for 'Losing My Religion' and he had a different shirt on for each award. Like one shirt read "Pro-Choice" and another one read "Rock the Vote". Not one of those 12 shirts said "ActUp" or "Queer" or "Bald Ugly Faggot". Nothing. Labels are for food.
I'm a gay man. It's who I am. I'll say it. But will I say I'm a twink or a straight-acting gay? No.
I remember being in some bar and this dude who looked a lot like Gary Coleman came up to me and called me a twink. (He actually said something more offensive like "hey twinkie, I want to suck the creamy filling outta you"). I didn't know exactly what a twink was but I had an idea (well, visuals from gay porn sites). Either way, I didn't want to be called a twink. I didn't want to get lumped into that category of gay. I've done my research and twink I am not. If we follow the rules of the definition, twinks are under the age of 21. They are slender (ok), slightly muscular/athletic (hm), and have little to no body hair (well, that's not me unless you count the pathetic patch I have on my chest as little to no hair).
Then there's the whole straight acting controversy. Lance Bass said this is
People Magazine
last year:
"I want people to take away from this that being gay is a norm," Bass said. "That the stereotypes are out the window ... I've met so many people like me that it's really encouraged me. I call them the SAGs — the straight-acting gays. We're just normal, typical guys. I love to watch football and drink beer."
Yep, the stereotypes are out the window. Straight men watch football and drink beer. It's true. They do.
Maybe watching football and drinking beer is code. Watching football really means sucking cock and drinking beer means fucking ass. How subversive.
Lance Bass is trying to win over a straight crowd with his coming out by telling them: "Hey, I'm just like you." But he's not. He's not straight. He may drink beer and watch football, but he also eats ass and I'm not sure I know any straight dudes willing to do that. Shit, it's tough to get a straight man to eat pussy. Am I right, ladies? Let's not give straight dudes another hole to avoid with their tongues. Am I right, ladies?
Gay men need role models. We're raised in a heterosexual world where we need people to say I'm gay and it's normal. Lance should have said: "I'm just your normal, typical gay. I love to watch football and drink beer." And those that are hip to the code will know exactly what he means.